Raleigh Newborn Photographer | Workshop
Mentoring as a Raleigh Newborn Photographer has brought me so much joy.  I love to teach and help people learn.  When someone contacts me looking for guidance I am more than happy to help.  Newborn photography is not easy, it is very difficult.  To learn how to safely pose a baby, then the right angles to shoot can be hard.  We look at pictures and they seem so effortless, yet they are not.  A lot of thought and time goes into preparing for the shoot itself.  This is what I am teaching my students.  I want them to see behind the scenes of a shoot.  They need to leave the studio feeling more confident and reassured that they can also get timeless images.  At the end of the day it's a win win, I get to teach and they get to go home confident in their ability to take better newborn pictures.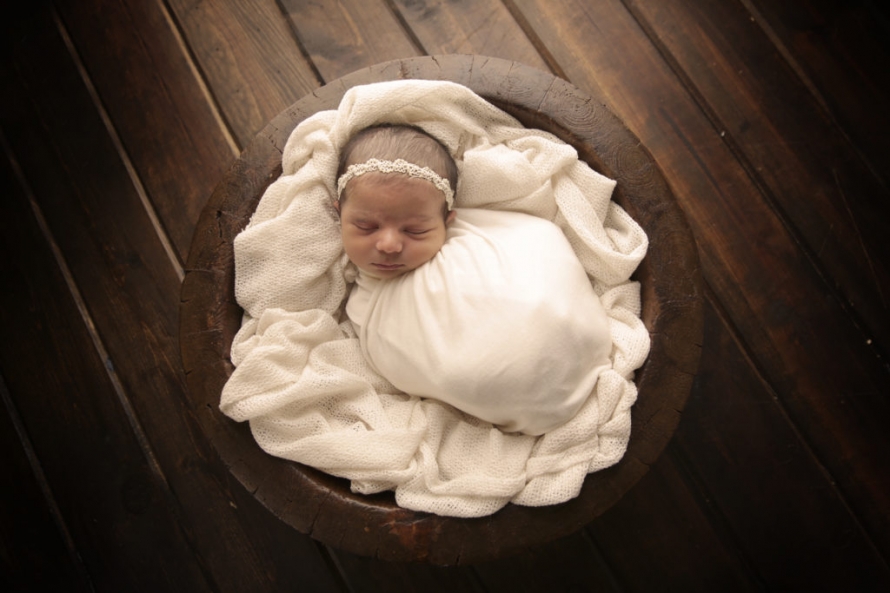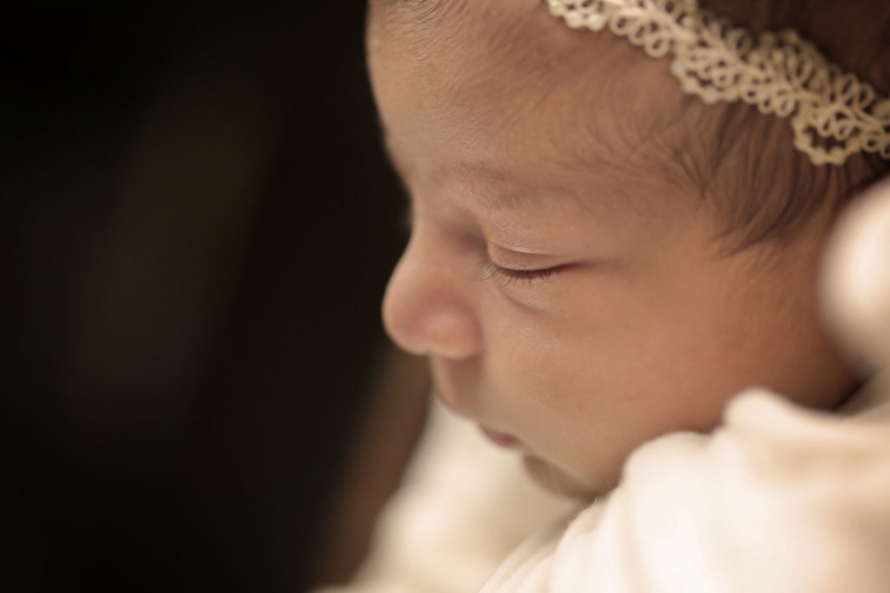 Nicola is a Raleigh newborn and maternity photographer located in North Carolina.  At Nicola Lane you will find fine art newborn, maternity, child, family and baby photography.  Working in  Raleigh, Durham, Cary, Holly Springs, Fuquay -Varina, and the surrounding areas.  Her passion is also child portraits, and family photography. Contact today to schedule your session. Its never too early to book for a newborn shoot.