Raleigh Newborn Photographer
As a Raleigh Newborn Photographer this has been a crazy month! I have been really busy with lots of newborn shoots. Not to complain, being busy is always a good thing. With every newborn I feel like my work improves. This is likely with many photographers. I think the more you do something then the better you become. It is always fun to experiment with new textures and color combinations. I do love staying with the neutral colors. I feel to many props take away from the newborn.
It was so exciting when this little ones mother contacted me. I had taken pictures of her first born daughter two years ago. Time goes by so fast. Big sister came to the session and to see her so big was crazy. You remember like yesterday how small they were. Of course its always an honor to have return clients. This means you are doing your job well. That you are satisfying them, which is essential.
This little boy slept almost his entire session. He was so good and so easy. It was a stormy night – I bring this up because it stormed the night I did his sisters newborn photos. Maybe storms are soothing to babies – who knows. I just know they both did very good for their sessions.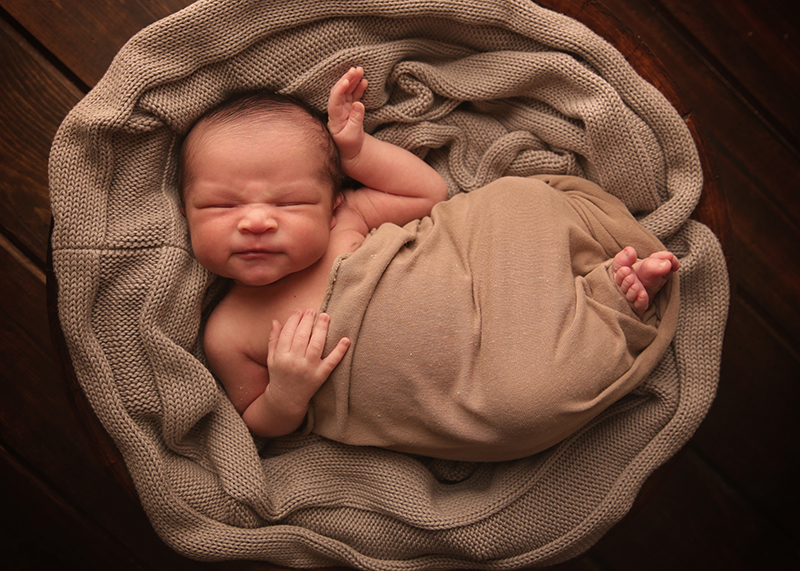 Nicola of Nicola Lane Photography is a Raleigh newborn photographer. Nicola is located in Raleigh, North Carolina. At Nicola Lane you will find fine art newborn, maternity, child, family and baby photography. Nicola works  in the Raleigh, Durham, Cary and the surrounding areas. 
Nicola Lane Photography specializes in photographing  newborn babies.  Nicola also loves  maternity shoots, child portraits, and family photography. Contact Nicola today to schedule your session.  Its never too early to book a newborn shoot. To see more of my work visit Nicola Lane Photography or Find me on facebook "Nicola Lane Photography".