Raleigh newborn photography at its finest. Newborn Photographers typically love sleepy newborns and while I have to agree they are easier to work with, I absolutely have to admit that I LOVE awake babies. I love awake babies who are alert, I can see glimpses of their brand new personalities shining though their baby expressions. I mean look at her… she is just absolutely perfect.. I think these may belong in a Raleigh pediatric office also, what do you think??
This sweet little girl was only just two weeks old but wow was she intrigued by the camera. This was shared over 36 times on my facebook page, gained almost 4000 likes and by far was one of the biggest hits on my page. I knew it would be, I mean seriously look at those expressions.. LOVE … I one day would love to have a book published that is all about baby expressions. I just think they are so much fun and their little faces are filled with curiosity and wonder. As a photographer you know exactly when you get that eye contact and pray you caught it on time.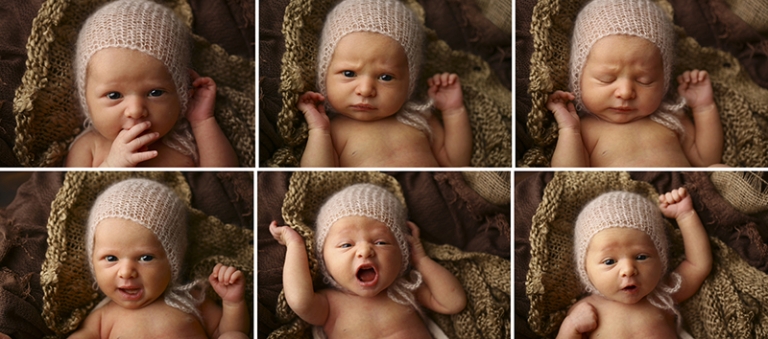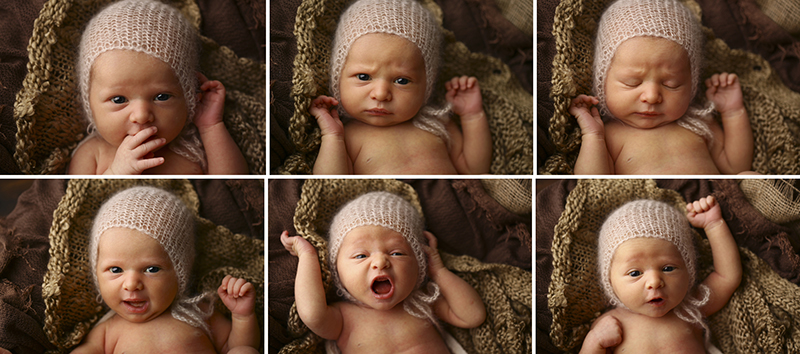 Nicola of Nicola Lane Photography is a Raleigh baby photographer located in Raleigh, North Carolina. At Nicola Lane you will find fine art newborn, maternity, child, family and baby photography in Raleigh, Durham, Cary and the surrounding areas. 
Nicola Lane Photography specializes in newborn babies. Although these brand new little ones are one of my favorite to photograph I also love maternity shoots,child portraits, and family photography. Contact me today to get your session on my schedule.  Its never too early to book for a newborn shoot and everyone deserves to have a lovely family picture to hang in their home, office and to pass along to future generations. To see more of my work visit Nicola Lane Photography or Find me on facebook "Nicola Lane Photography".