It is always an honor to me when I have return clients! One, I love to see their family is growing and two its so nice to catch up and see how life has been going. Things are going so well for this wonderful family and it was so fun to meet their baby boy! I had the pleasure of photographing their daughter just a few years ago and it was so nice to see them again. I am ready for their move to Raleigh, after just selling their first home, it will be fun to have them live closer and be able to do family portraits for them. their beautiful little girl was determined to be my assistant! And I am always up for the help, big brothers and sisters can be such a help and she loved her baby brother.
This was a big baby boy! The shoot took place in my Holly Springs studio right before the Superbowl!! I told Dad that this boy was destined to be a line backer! What a handsome guy, I love it when babies are filled out and have those rolls and wrinkles!! Its so lovely to see Dads faces when holding their sons, something about that connection.  And its a different look than holding a daughter but the same love! I love to capture emotion, I love to capture expression; I love small details and I love when a family contacts me and tells me how much they love their finished gallery and how they have looked at the images over 100 times <3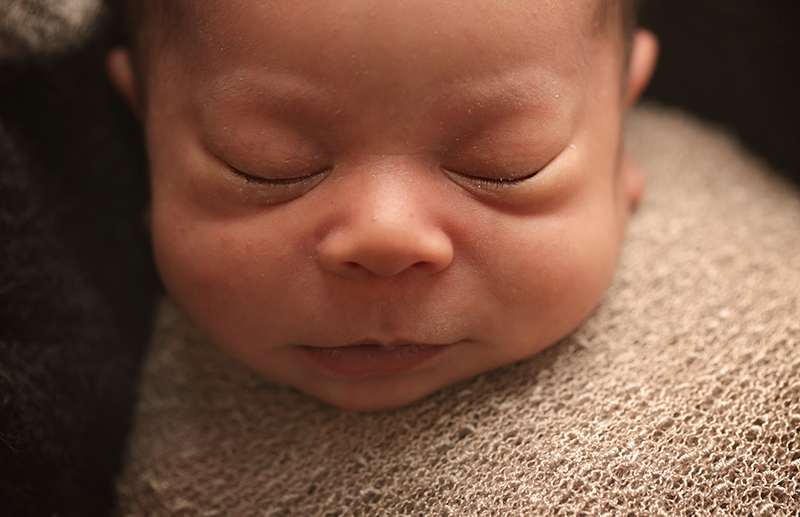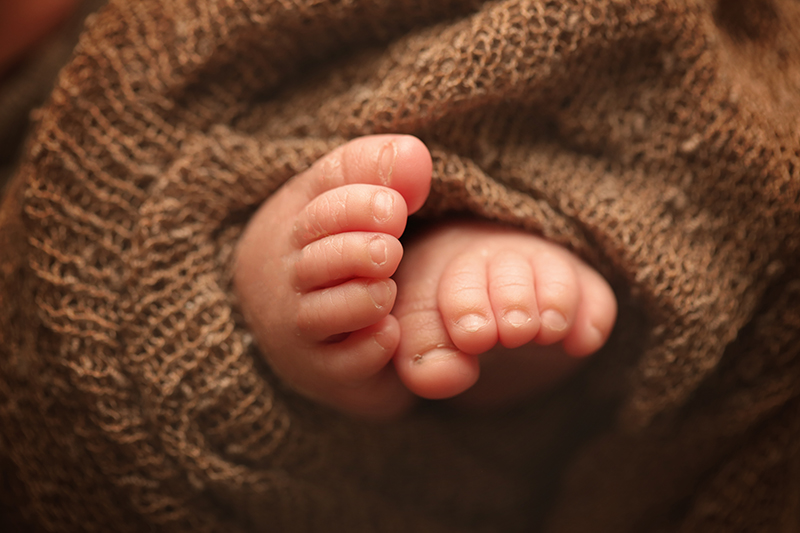 Nicola of Nicola Lane Photography is a Raleigh newborn photographer located in Raleigh, North Carolina. At Nicola Lane you will find fine art newborn, maternity, child, family and baby photography in Raleigh, Durham, Cary and the surrounding areas.