I always have to say there are so many talented Raleigh Newborn Photographers! I absolutely feel honored when I am chosen to take newborn photographs for families. This year I am attempting something a little different, I am going to be soon offering newborn mentoring and workshops. This would be where a student comes to my studio and I teach them all my knowledge on newborns. This would include prop choice, setting up, lighting, posing and soothing a fussy baby. It would include shooting from flattering angles and how to make sure you are doing all of this while keeping the baby safe.
Not many people in my area are offering workshops and after being asked several times I decided to give it a mock run.. I had a very good friend of mine come in and visit and work with me, she is also a wonderfully talented newborn photographer and I would love to have her on board to teach with me. Please be sure to check out her work, Emily Marie Photography.
Anyhow this workshop was not only dedicated towards our newborns but also toward children and we had a couple of maternity and child models set up also! I will be blogging about them in the next few days. We realized a workshop is exhausting and possibly we tried to do too much, but we are so happy that we got together to do this. I am definitely going to be offering these workshops in the near future. I just need to establish the paper work and set it up! It is very exciting and I am happy to venture out into this part of photography teaching.
Here are a few sneak peeks of our newborn model, weighing in at just FOUR pounds… she was seriously so so tiny and so gorgeous!! Absolutely perfect in every single way. I honestly don't think I have ever held a baby this small, she was teeny tiny <3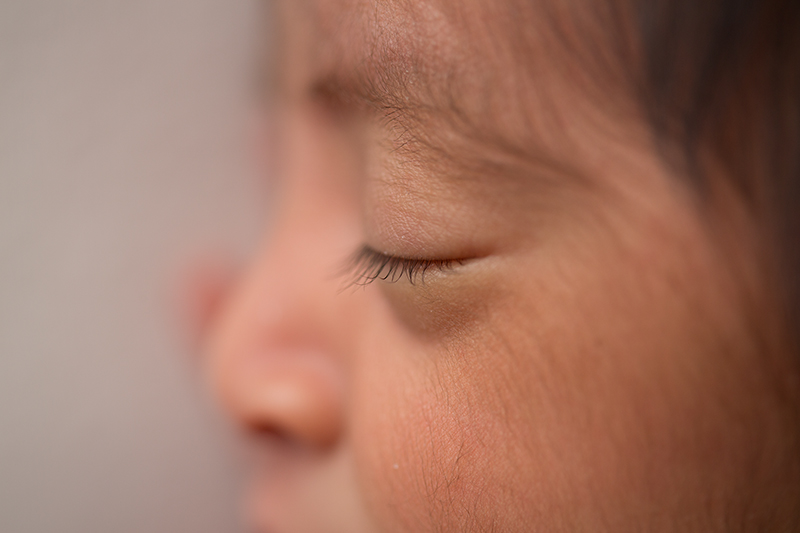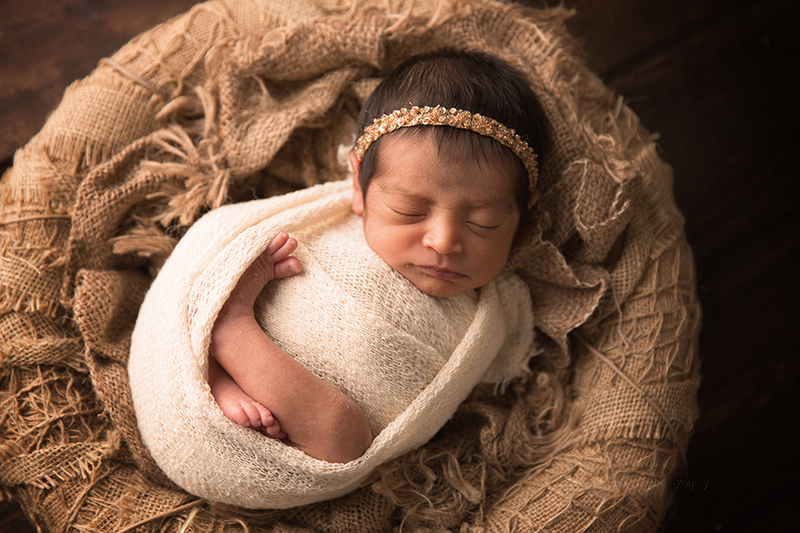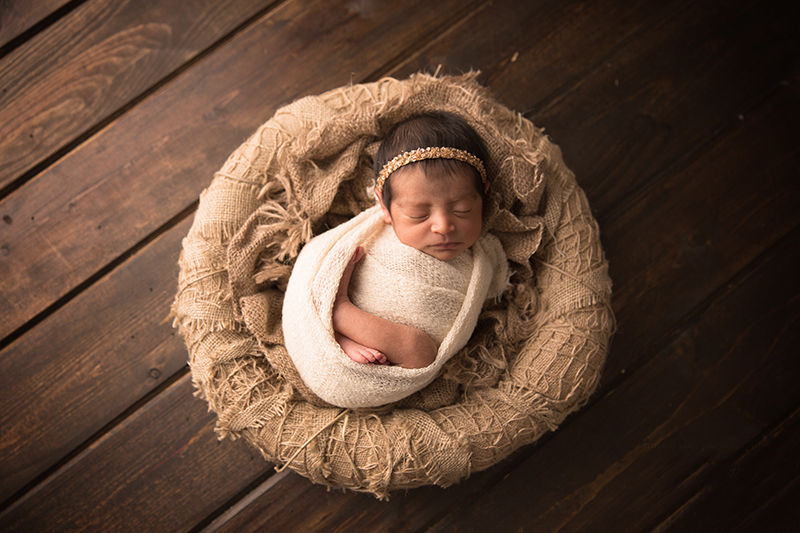 Nicola of Nicola Lane Photography is a Raleigh newborn photographer located in Raleigh, North Carolina. At Nicola Lane you will find fine art newborn, maternity, child, family and baby photography in Raleigh, Durham, Cary and the surrounding areas.