Another little experiment for this Raleigh photographer Today.  I tried a little experiment;  now the weather was not the best and the conditions a little bleak, but I wanted to try to show the difference in quality vs quantity.  This isn't to put any other photographers down, at all, I promise. This post is for all the photographers in the area to share with their clients, the Raleigh photographer, the Apex photographer, the Holly Springs photographer.. I want them to show their clients what a GOOD photographer can do with your children and families.
I get asked quite often, "your prices are higher and you have less images" … I would like to try to help you understand why some photographers are higher priced than others.
Photographers always price themselves at their own self worth, its a choice we are given as private self owned businesses. I am a portrait photographer, I want you to have great portraits, shot right. I have studied light, composition, my camera, my settings and how to use that light and my camera and lens to make sure that I get exactly what my clients want.. A beautiful image that they can frame and be so proud of.  Too often I see photographers offering up to 100 plus prints..  My question is this… "How many of those prints are you going to frame"? also "Will you be happy with the prints or a little disappointed that even though you have so many to chose from you cant find the right one to print.
I took my son down to my back yard… I used the same camera, same lens, same location and clearly same subject.. I purposely shot a few wrongly.. maybe light, composition, expression or whatever it was.  Although they are decent pictures I don't see them as professional pictures, they are more snap shots that I probably could have taken with my cellphone. You see, people often get confused when it comes to photography and pricing.. photographers can get quite the cold shoulder on pricing. As photographers we need to understand this; Our biggest competitor right now is the cell phone.. we need to know how to use our equipment and light and understanding of photography to provide our clients with professional images, not images that can be compared to a cell phone picture. (Now I do agree you can get some great cell phone pictures, however if you are paying a photographer you should be getting quality images that you could not possibly take yourself).
When a photographer has invested so much time into learning and understanding photography their prices may be higher. A shoot doesn't start when your client arrives, it starts way before that. Your photographer should be thinking of location, colors, setting, lighting all before they even meet you on the day of your shoot.
Let me share an example…
Done correctly… you can see how well he stands out from the background, how by just changing direction a little and moving him around to where the best spot was.. I captured a great picture (minus the expression as it was getting cold out)  Absolutely NO Photoshop was done to any of these images, none at all (except to re-size them).. I made all these changes in my camera settings.. and by using the correct exposure and focal length..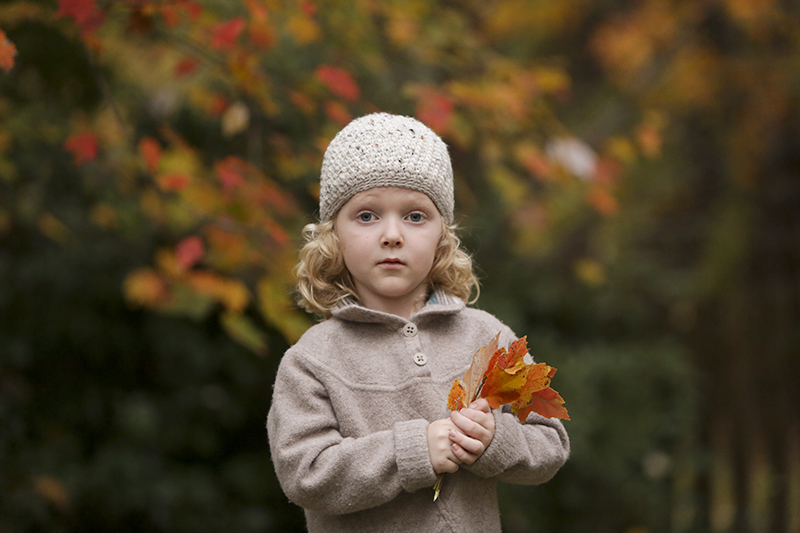 The next set of images are ones you can take yourself with a cellphone even.. and I see this type of thing on photography sites all the time..  I do understand that this set is more "lifestyle" but it still really really lacks profession appeal..
Sometimes its better to have just a few GREAT shots than a LOT of ones that are not truly usable, hence my statement "Quality is better than quantity"
Nicola Lane Photography specializes in newborn babies. Although these brand new little ones are one of my favorite to photograph I also love maternity shoots,child portraits, and family photography. Contact me today to get your session on my schedule.  Its never to early to book for a newborn shoot and everyone deserves to have a lovely family picture to hang in their home, office and to pass along to future generations.
I am available to shoot in Raleigh, Durham, Chapel Hill, Cary, Apex, Holly Springs, Fuquay Varina, Garner and all surrounding areas. Contact me for information on beach portraits and locations outside of NC
To see more of my work visit Nicola Lane Photography or Find me on facebook "Nicola Lane Photography"