Lisa and I have been friends for a long time; the only thing separating us was distance. Her living out in Arizona and myself here in NC. When Lisa decided to do a workshop here in NC I was so excited. I would finally get to meet a person not only that I admired greatly and looked up to but a person who  had become a close friend. I don't use the word "friend" lightly; I have lots of acquaintances but few "friends".  After a turn of events and Lisa's original host having to cancel, we decided that I would help Lisa out and step in with model calls and locations. As a Raleigh Photographer, I was thrilled when Lisa asked me to host her workshop.
I insisted on Lisa not staying in a hotel but instead staying here in my home where she could feel more at home herself. Immediately I knew we would get along wonderfully, you never really know when you have online friendships how they will pan out when you meet in "real life" but I knew we would bond well! Lisa arrived with her husband, her 13 year old son Damien and youngest son "Tiny" ! My oldest child, Jack (11) and Damien became fast friends and so the fun began…………
Now you may think I am biased for writing this as a friend of Lisa's. I will be honest, sincere and give you what I believe to be a review of her in person workshop. This bears no influence on our friendship, it is how I feel alone, and what I feel others can expect at such a workshop.
Saturday – Lunch with Lisa and attendees, followed by an afternoon of shooting with 2 locations and 3 models. One maternity, Two Child. These                           choices were determined by the attendees as a group.
There was much excitement as we all met at a designated restaurant and the introductions and talking began! Right away everyone was smiling and enjoying not only Lisa's company but the company of all the others (eight women) who were signed up for the workshop! It was very warm, friendly and a fun time! We had time to chat and talk about our own photography business and where we all were and what we expected and wanted and enjoyed as photographers and hobbyists.  Lunch was over and it was on to our first location!
We got the models dressed (on location) and yes it was a private location 😉 and then the action started.  Lisa explained why she picked the location and where the light was in relation to where she was placing her model and what to look for at a location and the time of day and how that affected the light. She explained light, which to me is priceless.. I think as photographers we are always trying to "find the light" and want to be sure we have the right light because that is the main concern with photography.  Each attendee was able to direct the models and Lisa was close by to make suggestions or offer insight why another angle may be a little more appealing. I ran back and forth plucking up long pieces of grass and shaking the trees for falling leaves and pretty much doing what anyone asked! I was not so much attending the workshop as assisting Lisa and helping with what I could. So yes, I can say I stood back and observed, I saw most of what was going on because I wasn't focused on taking my own images 🙂
We moved onto the second location and again Lisa described the light and framing and told of why she would place a model here or there and why she would shoot at that angle and what to look for in the picture. It was so much fun to now see all these girls coming up with their own ideas and asking the models to move a certain way or look a certain direction. All the while Lisa stepped in and spoke up when she thought a shot could be improved by moving just a little.  I know we all wished we had more shooting time, who doesn't want more time taking pictures with Lisa!! Unfortunately the sunset took over and we were out of light at that point. Lisa still stayed at the location and talked with all the girls about the day and everyone seemed to have a great time! Arrangements were made for breakfast at my house the next day, and then the editing part of the workshop would take place.
Sunday – Breakfast and Editing
At 9 am everyone started to arrive for the morning! I was busy cooking breakfast for everyone, I had to make sure they had a taste of a good old fashioned English breakfast (I am originally from the UK).  I stood in the kitchen and heard all the girls gearing up laptops and deciding together which images to edit. Now don't worry, I wasn't missing out on all the action! I was absolutely invited to join the editing group I just preferred to stand back and watch (and cook) LOL!!!  Yes its true Lisa Holloway was in my living room teaching editing and I stayed in the kitchen cooking (She really didn't put me to work, this was my choice) 😀  How Lisa edits is amazing, her attention to detail, how she sees colors and how she envisions her pictures.. Its incredible really! Its mostly baby steps, nothing too big just lots of small things here and there and suddenly there is this masterpiece.. But it didn't happen with one swift move.. It happened by so many different layers and curves and tiny little things that most would overlook. Lisa makes you SEE the big picture.. You barely even see the transformation until the end, when she shows you the before and after and you think; how did that happen?? Can you show me again 😛  Its just incredible. So many times I heard "ohhhhh"  "ahhhhh"  "wow".. And these are all things that Lisa has discovered over time and was willing to share. It was amazing!
Lisa's workshop is definitely aimed more at a photographer who knows their equipment; I wouldn't tell someone just starting out to take this class at all. You need to have knowledge of photography and knowledge of Photoshop! If you don't know what an f-stop is, this isn't for you "yet"… If you don't know what layers in Photoshop are, this isn't for you "yet".  This is for the photographer that feels stuck, like you can see where you want to be but you can't get there and you can't find a "bridge" to get there.. Lisa is that bridge, and for some it may take a while to sink in and for all that information to fit into your own workflow, for others they may get it right away.  Taking Lisa's workshop won't make you Lisa; it won't make you an award winning photographer that is all in YOU. What Lisa's workshop WILL do is give you the confidence to see in yourself. It will give you the tools to help you be what you want to be, and as an artist we usually want to be ourselves. You just sometimes need a jump start and a boost of confidence to help you on your way! I believe Lisa gives a part of herself to everyone who attends. She is an open book and one of the nicest, kindest and sweetest people I have met. I am a true believer that an investment in a workshop is an investment for your business and your self-esteem, and that to me is priceless.
Thank you Lisa, you are a wonderful friend, mother and wife. To see Lisa's award winning work visit her! LJHolloway Photography
Now OF COURSE I wanted to see the recording of the workshop!!!!!!!!! Here is my own version with Lisa's techniques 🙂
After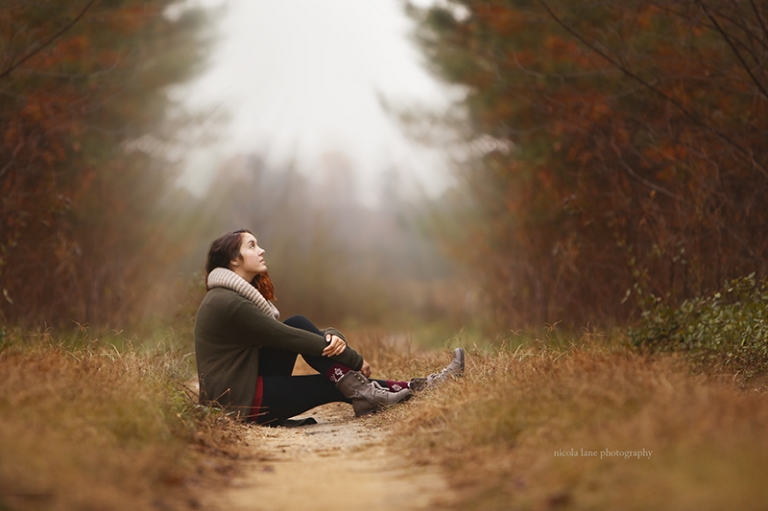 before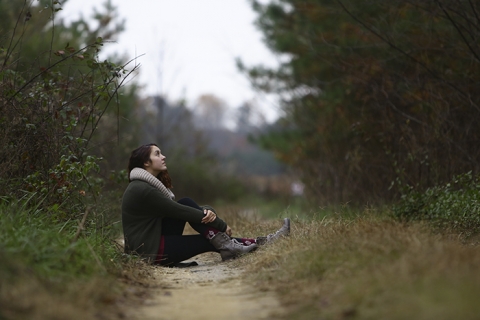 Nicola of Nicola Lane Photography is a Raleigh photographer located in Raleigh, North Carolina. At Nicola Lane you will find fine art newborn, maternity, child, family and baby photography in Raleigh, Durham, Cary and the surrounding areas. 
Nicola Lane Photography specializes in newborn babies. Although these brand new little ones are one of my favorite to photograph I also love maternity shoots,child portraits, and family photography. Contact me today to get your session on my schedule.  Its never too early to book for a newborn shoot and everyone deserves to have a lovely family picture to hang in their home, office and to pass along to future generations. To see more of my work visit Nicola Lane Photography or Find me on facebook "Nicola Lane Photography".