Raleigh Photographer
I was contacted as a Raleigh photographer and asked to do a short blog. They requested that I document my journey from start to finish. As most photographers, I always loved a camera. It wasn't until my second child came along I got more serious. Of course I bought a camera and stuck "photography" behind my name; I was immediately a "Photographer".  I think this is where most start out and we all believe we can do it!! Art is art, with photography it is subjective – just as any other art. I truly believe you should learn about your camera, f stop, shutter speed, composition, white balance and ISO. Let's not forget the most important part – Light. Light is the heart of photography, it will make or destroy a picture if used wrongly. Finding light and teaching your eye to see light is the key.
I have been doing photography now for several years. It is an honor to have won awards and been published in magazines.  My journey has been one of ups and downs. Most photographers go through these stages. It is what I call "cocooning" – growing. This would be where you doubt yourself – compare your work to others. And you just want to quit and to give up. You dont! you keep pushing past it I believe this is you growing as an artist. This is you pushing  yourself.
When I first started my journey I absolutely thought these were GREAT images – Mommy goggles – I think we have all heard the "nailed" it… well this is why I tell students and men-tees to never give up.. this is how my journey started..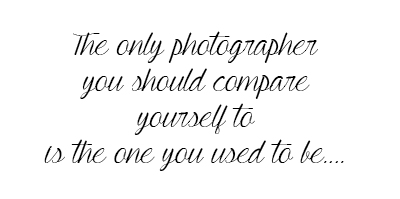 I know.. I am sure there are some giggles going on now!
Ok, so I did get a little better… just a little… and I didn't give up…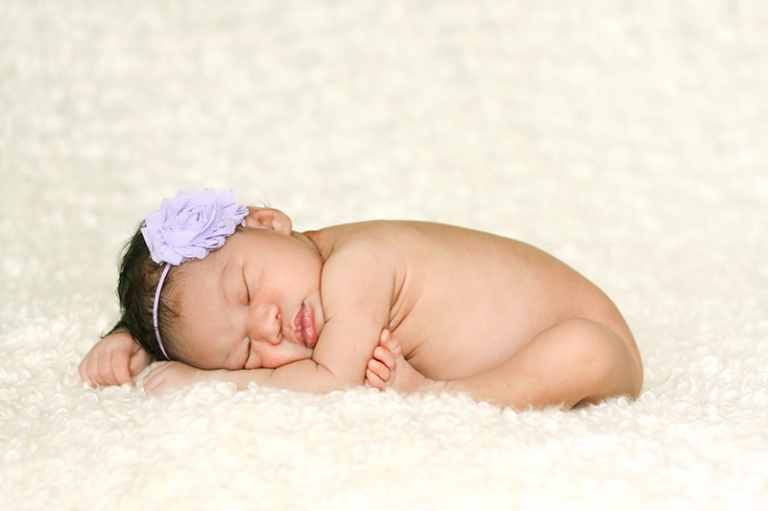 It takes time! You will get better!
My point is to just never give up, believe in yourself. You are equally as capable of getting beautiful images as long as your persistent.  Believe me there were tears, I wanted to just give up. When you push past those fears of  not being good enough you grow. We have so many amazing photographers willing to mentor and teach.
It can be a painful journey, and some people can be careless when they offer cc (constructive criticism) However the journey is so rewarding when you start to see your own style emerge. When you start to see yourself growing. It may take a year, it may take five years. But, you will get there! don't give up and remember this.
Five years later I have a defined style. It is natural, organic, rustic. I like to keep things real. I love neutral colors. In order for you to have a great image you must imagine that image. Say you have a kitchen full of every ingredient needed for any cake to bake. If you do not have a picture in your mind of how the cake will look when finished, you will never make that cake! You have to picture it first.
Let me share a few recent pictures with you of my work today. I truly believe I have come a long way. My journey has been so worth it. I have cried, driven myself crazy, studied hard and been determined.