Raleigh Photographer
As a Raleigh Photographer I decided it was time to start offering workshops. I had been  asked several times to offer them. After receiving awards for my photography I finally felt ready.  I have a good friend in Florida who wanted to come up and do a workshop.  She flew up here and stayed at my house and we had a great time!
We did have our fair share with some fussy babies. We actually had three babies set up and all were just not happy that day! This is also a great lesson though. This teaches students how to maintain calm in a difficult position. It teaches them how to calm a baby. You can learn a lot from a fussy baby. Eventually every baby will stop crying and you can always capture beautiful images of them.
I actually brought back some maternity clients of mine for a maternity shoot. I wanted my student to learn about maternity shoots as this was very new to her. Maternity photography goes hand in hand with newborn photography. It is really nice to get to know your client during a maternity shoot. When they come back for a newborn shoot it is very comforting to them. I always find a great bond comes from a maternity and newborn shoot combined. This can then lead to other sessions including milestone and family.
We had such a fun time, we talked about props. The importance of props and making the most of your props. We went over how to make props. How to save money and shop smartly. We also had a lot of fun with down time and just hanging out. I am so glad that Savannah was my apprentice and I will continue to help her. I know we have found a lifetime friendship. Her work is amazing from the workshop!! And I couldn't be more happy for her.
did I mention my dog had puppies, and we just couldn't help but do a quick puppy shoot – have to share at least one of those images!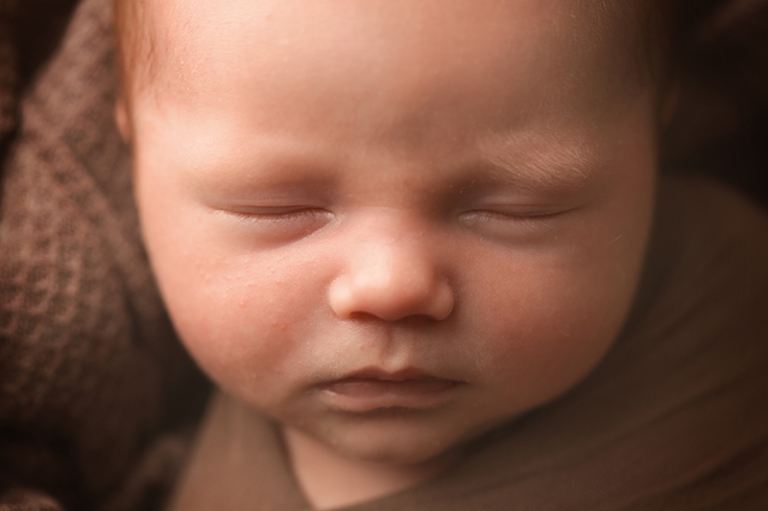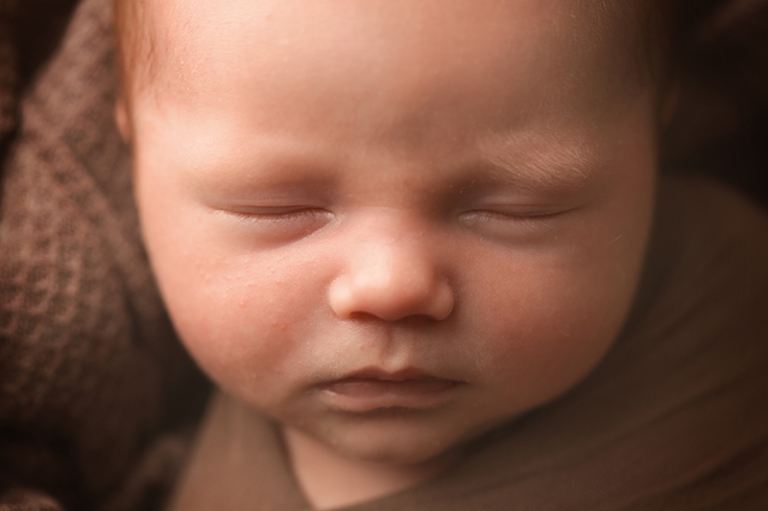 Nicola of Nicola Lane Photography is an award winning Raleigh  photographer. Nicola is located in Raleigh, North Carolina. At Nicola Lane you will find fine art newborn, maternity, child, family and baby photography in the Raleigh, Durham, Cary and the surrounding areas. 
Nicola Lane Photography specializes in photographing  newborn.  I also love maternity shoots,child portraits, and family photography. Contact me today to get your session on my schedule.  Its never too early to book for a newborn shoot. Everyone deserves to have lovely pictures to hang in their home, office and to pass along to future generations. To see more of my work visit Nicola Lane Photography or Find me on facebook "Nicola Lane Photography".