I consider it an honor to be a Raleigh Photographer. I am very fortunate to have a studio where I can produce studio portraits for clients.  I am also trained to work with natural light.  We can do your session either in the studio or on location. I believe in the colder months the studio is perfect for these portraits. Studio work gives that glamour appearance, the lighting is always beautiful. The best part is you never have to worry about weather conditions or light. I love doing studio work, and all my newborn and baby photography is done in the studio.
I do have to admit though that through the right seasons I absolutely love the creativity that being outside allows. I think for family's and older children outside it definitely the best option for your portraits. Being outside you have a little more flexibility on your background and can have fun with editing and creating one of a kind art work.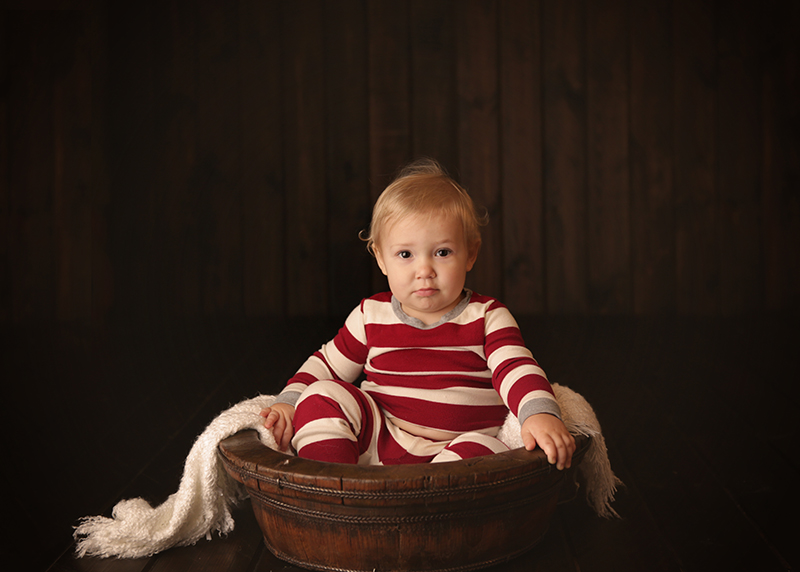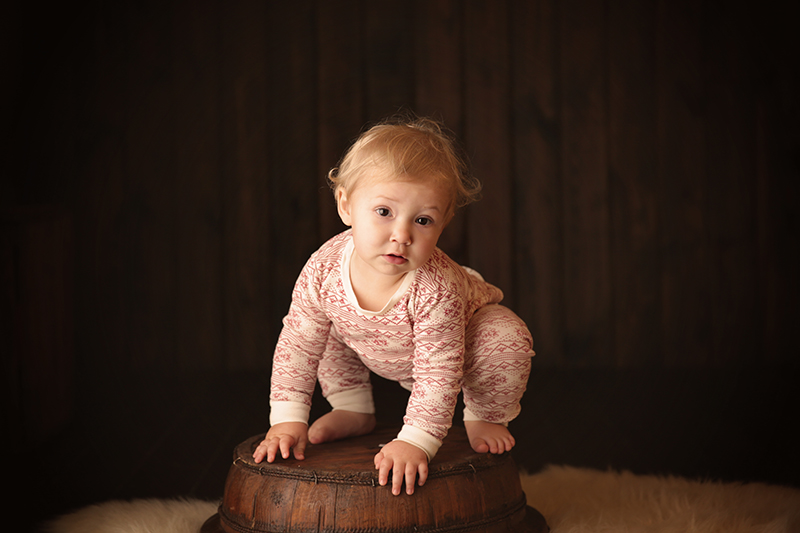 Nicola of Nicola Lane Photography is a Raleigh studio photographer located in Raleigh, North Carolina. At Nicola Lane you will find fine art newborn, maternity, child, family and baby photography in Raleigh, Durham, Cary and the surrounding areas. 
Nicola Lane Photography specializes in newborn babies. Although these brand new little ones are one of my favorite to photograph I also love maternity shoots,child portraits, and family photography. Contact me today to get your session on my schedule.  Its never too early to book for a newborn shoot and everyone deserves to have a lovely family picture to hang in their home, office and to pass along to future generations. To see more of my work visit Nicola Lane Photography or Find me on facebook "Nicola Lane Photography".