Newborn Questions
Wondering what to ask? How to ask? Let me help you.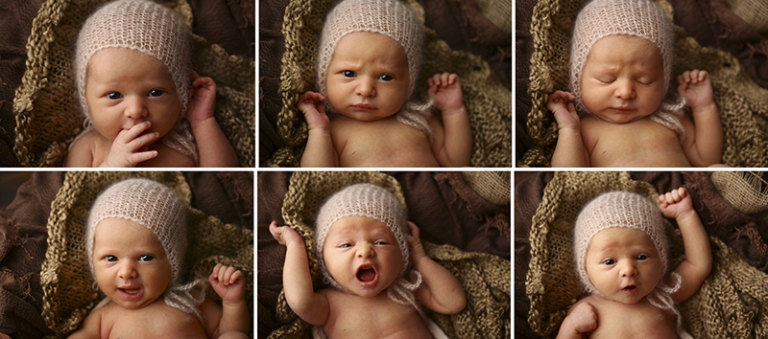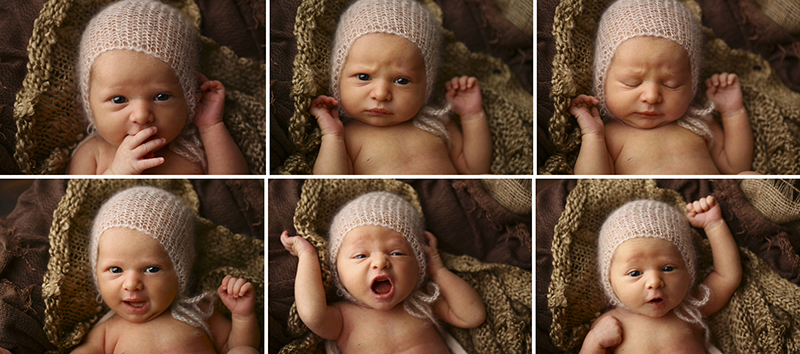 As a Raleigh newborn photographer, serving all areas of the North Carolina triangle,  I am often asked similar questions. I thought it would be a good idea to compile some of them to help you understand what a newborn photo session in the studio consists of. Please feel free to contact me with any other questions that you may have regarding your own personal needs. Thank  you.
What areas in North Carolina do you serve?
I cover Raleigh,  Holly Springs, Cary, Apex, and the whole RDU Triangle area. I only do newborn photography at my studio in Holly Springs, this is where all my props are and I am familiar with my lighting and routine. Plus, it would be way to much stuff to try to pack into a truck to bring to your home! 🙂
What do we need to bring to the newborn photo shoot?
I really just need you, baby and extra bottles if bottle feeding, a pacifier, and anything personal you would like incorporated. Always bring more food than you expect, my favorite quote is "It is better to have it and not need it than need it and not have it"
Do you have props that we can use?
Absolutely! My studio is full of lovely and unique props for us to style your session. In fact if you want to shop around on Etsy and link me to some things that you like I am more than happy to purchase them for your shoot 🙂
Will a pacifier cause nipple confusion? How important it to bring one?
I have spoken with several doctors who assure me for the short time we may need to use one, it wont cause an issue. Of course you are welcome to call your own pediatrician to verify. If you are absolutely against it then don't bring it but it can be a total shoot saver. I am moving your newborn into different positions so when they sleep I am disturbing them slightly and that is when that sucking reflex kicks in. A pacifier can be the difference between getting a shot or not.
Are your props sanitized?
Yes, absolutely, every blanket and wrap that I use has been washed and is fresh for your shoot. I also use hand sanitizer constantly. I use a spray disinfectant on my couches and pillows and promise your environment here in the studio will be clean.
Can we do a family and sibling shot?
Yes, yes and yes!!! I encourage you to do this shot! Even if no one ever sees it but you, I promise your newborn will LOVE it when he/she gets older and wants to see you all together.
How long before we get to see our entire gallery?
I have two week turn around rate, so your full gallery will be ready within that time frame. If you are wanting a picture for a birth announcement I can go over them with you and will get that particular image/s to you first so you can go ahead and order your announcements.
Do our images have to be posted online?
Not at all, I totally respect your privacy and it is your choice to have them viewed on my site. I don't ever post without asking first. You will always be the first people to see your images before I post to facebook or a blog. If you don't want me using your images I wont, and that is totally fine.
My baby is already two weeks old, have we missed the time frame for newborn pictures?
I always suggest to book in advance to ensure you have a spot on the schedule. However do not stress out if you have not booked and decided later on to get pictures taken. I will work with your newborn and still get lovely poses for you.
What happens if you get sick a day before our shoot?
Should I get sick I would reschedule our shoot for the babies health, which always comes first. I also network with other newborn photographers so if there is a time restraint I will get you set up with another photographer and your deposit is refunded. (Usually though it's just pushed back a day or two)
---
Nicola Lane Photography is a Raleigh newborn photographer located in Raleigh, North Carolina. At Nicola Lane you will find fine art newborn photography, maternity photography, child photographs, baby photography,  and family portraits, covering the Raleigh, Durham, Cary and the surrounding areas.