Nicola Lane Photography is located in Holly Springs, North Carolina. I am a photographer who loves to style and customize your shoot, and I have been trained and specialize in Newborn Photography. My style is very simple, beautiful and timeless. I prefer my newborns to be the main focus in a shoot, posed yet still very natural. Although I do specialize in newborn photography, I really do enjoy maternity, child and family photography. I prefer these sessions in a more modern lifestyle setting capturing both posed and candid moments.  Services extend into the Raleigh – Durham NC Triangle areas including Raleigh, Durham, Morrisville, Chapel Hill, Cary, Apex, Holly Springs, Fuquay – Varina, Angier, Clayton, Garner and Wake Forrest.  While many sessions are on location, newborn sessions take place in my Holly Springs home studio with a mixture of both natural and studio lighting. Newborn sessions are best done within the first 21 days of birth. Please do not worry if your baby is a little older, its still possible to get those curly newborn photographs at 3 weeks old. You can contact me through the  the contact page or by calling 919-270-1291 (texts are welcome too) I am  a proud member of the Professional Photographers of America and Best Newborn Photographer. I am also proud to have been trained by some of the greatest photographers known throughout the country. I have a variety of education, from posing, lighting, newborn safety and styling a shoot. I am a fully licensed and insured LLC Corporation.
Does it get any cuter than this! Seriously!!! I absolutely love newborn and baby photography, I love expressions I love the wonder and amazement that you can catch and the glimpses of personality .. read more
As newborn photographers we absolutely love sleepy babies!! However sometimes we get very lucky and have a wide awake alert and happy little one!!   Read More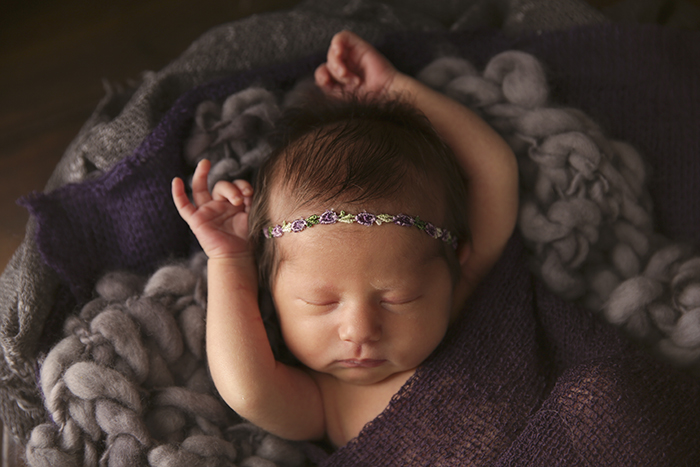 Oh what a sweet little man this one was!! I love watching my style growing and evolving. I am loving the texture, the light the real life newborn.. This little boy was amazing for his shoot! Right here in my Holly Springs studio, this family live here in Holly Springs also, so it was not a long ride for them. How sweet is this newborn baby girl! Read more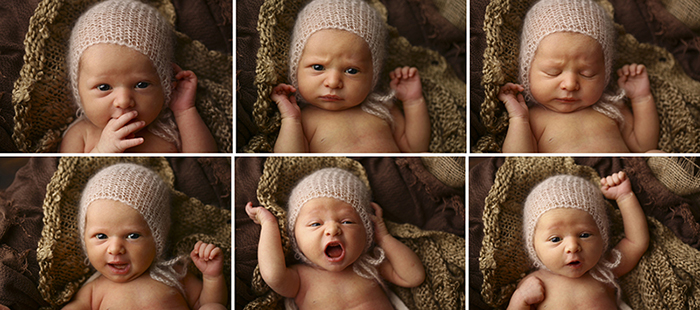 I had an amazing opportunity to work with a beautiful pregnant mother out in Arizona.. In the aspens…! Read More

To see more photography sessions please visit my blog!