Nicola Lane Photography is located in Holly Springs, North Carolina. I am a photographer who loves to style and customize your shoot, and I have been trained and specialize in Newborn Photography. My style is very simple, beautiful and timeless. I prefer my newborns to be the main focus in a shoot, posed yet still very natural. Although I do specialize in newborn photography, I really do enjoy maternity, child and family photography. I prefer these sessions in a more modern lifestyle setting capturing both posed and candid moments.  Services extend into the Raleigh – Durham NC Triangle areas including Raleigh, Durham, Morrisville, Chapel Hill, Cary, Apex, Holly Springs, Fuquay – Varina, Angier, Clayton, Garner and Wake Forrest.
While many sessions are on location, newborn sessions take place in my Holly Springs home studio with a mixture of both natural and studio lighting. Newborn sessions are best done within the first 21 days of birth. Please do not worry if your baby is a little older, its still possible to get those curly newborn photographs at 3 weeks old. You can contact me through the  the contact page or by calling 919-270-1291 (texts are welcome too) I am  a proud member of the Professional Photographers of America and Best Newborn Photographer. I am also proud to have been trained by some of the greatest photographers known throughout the country. I have a variety of education, from posing, lighting, newborn safety and styling a shoot. I am a fully licensed and insured LLC Corporation.

Does it get any cuter than this! Seriously!!! I absolutely love newborn and baby photography, I love expressions I love the wonder and amazement that you can catch and the glimpses of personality. This is what happens when a good friend of mine leaves her four month old daughter in my care to take a trip to Raleigh!!… I just can not help but warm the studio and set to become a baby photographer 😉 .. I mean seriously who could resist such a sweet little baby girl with beautiful red hair.  My mom is the owner of Props Of Love and makes these amazing outfits.. from newborn to one year old.. The sitting outfits are wonderful, they are all wonderful.. She also makes layering sets and headbands.. She is awesome! .. read more

The newborn photographer next door! When we got new neighbors I was more than thrilled to see a beautiful family and an expecting mother. Our friendship soon bloomed and grew, I am proud to call this mother one of my closest and best friends.  It was amazing to be her maternity-photographer and provide her with beautiful maternity pictures,, boy did we have fun picking out and ordering a bunch of new dresses for her to wear, she was such a good sport too!  I could not wait to be this mother's newborn baby photographer! Read more.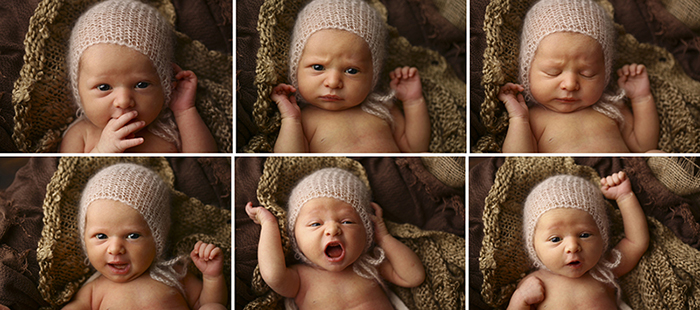 Newborn photography at its finest!! I mean seriously, does it get any cuter than this. I think mom was originally worried that this little sweat pea was never going to sleep. What a wide awake and alert baby she was and look at all these expressions! I had so much fun with this newborn shoot and this little darling girl gave me baby fever for sure!!! How can you not love all these expressions!! Read more..

Wow!! Let me start by saying how gorgeous this mother to be is!!! Stunning! A friend of mine flew into Raleigh,  from California and we decided to do this shoot together.  We had so much fun, this mom was up for anything and yet when we pulled up to the location she looked a little concerned. This happens a lot, a photographer will see beauty everywhere and when she got to see the final images she could  not even believe how they turned out! You don't always need a huge field of flowers, just this patch of tall wheat grass with the trees in the background we knew would work like magic. Read more..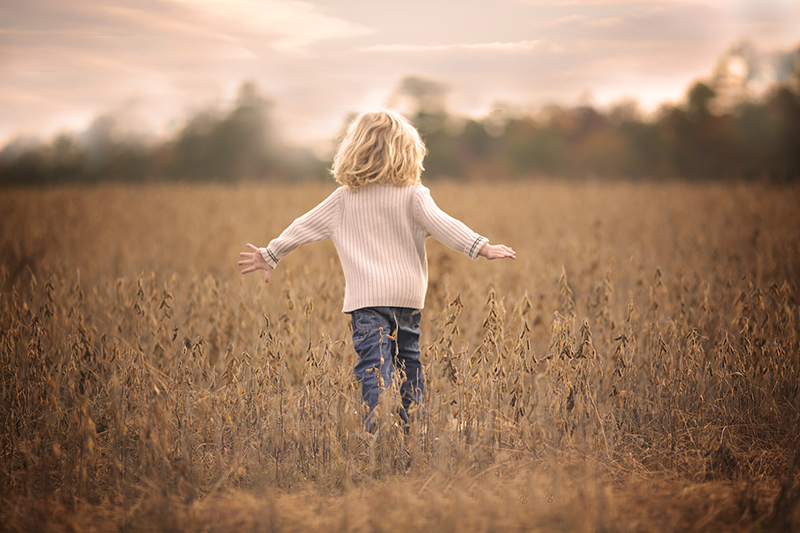 As a Raleigh child photographer I have to say lately this is one of my favorite types of sessions. I adore all children and I work well with them .  I love to see personalities and capture them as they are, in the moment. I will always get the smile pictures that parents love, however most of my awards are handed out for my images like the one above, of my own son actually. I always love the time I get to spend with my own children, when they agree that is to have their pictures taken. A photographer can not force a child to have their pictures taken, not even their own, the child must decide (or be persuaded into this venture very creatively) For myself this is few and far between and never usually "posed", these are more candid moments I try to catch between the two of them. My older son prefers to stay out of pictures and I only really push for him to join in once a year (he calls it traumatic) bahhahahahha! I think to capture my own little boys feels so magical to me, I have the freedom to go and do what I totally envision, and then edit with the same freedom and creativity. I think if I ever want to consider serious family pictures and individual pictures of my boys I will need to hire another Raleigh child photographer to get the job done right! Read more…
To see more photography sessions please visit my blog!
Nicola Lane Photography is an award winning newborn and child photographer. I have also had my work published in magazines. I absolutely love my career. Being a photographer and creating those perfect images for you is so very important to me. I always want to provide the best customer service and also want to always make sure my clients are extremely happy with their images. Newborn and baby photography is my passion, although photographing children and expecting mothers is always something I love to do. I have studied the art of light, both indoors and outdoors. I work with my clients to ensure that they are getting the images that they are paying for. I love to do a phone consultation to go over your child's personality and their likes and dislikes so we can make sure we are in a setting and style that completely fits your child. These  telephone consults are so important to me because I get to talk to you and go over all the details of the shoot and by the time our session comes around you feel like you know me. It makes for a very easy and comfortable photo shoot!
I am more than thankful that you took the time to read this and for your time and consideration of my photography services. Considering how many photographers there are in the Raleigh area I am more than honored for your time and your consideration.
Thank you .