Raleigh Child Photographer
As a Raleigh child photographer I have to say how much I enjoy my job! I first met this family when they came to adopt a puppy from me. My dog had puppies (unexpected) and they adopted one of them. We then realized they  had booked a min session with me for fall photographs. These two little boys were so much fun and so full of character. I love seeing little ones being silly and funny and yet still able to take great pictures. I knew before I got home this was a great session and a great way to kick off my holiday mini sessions.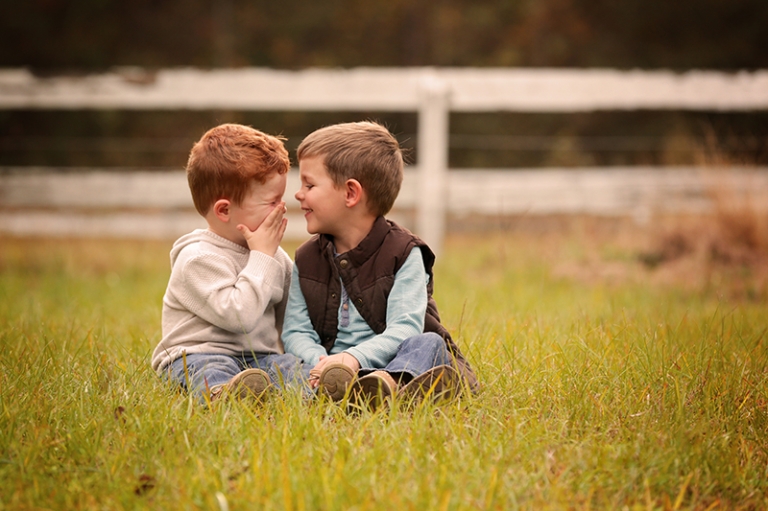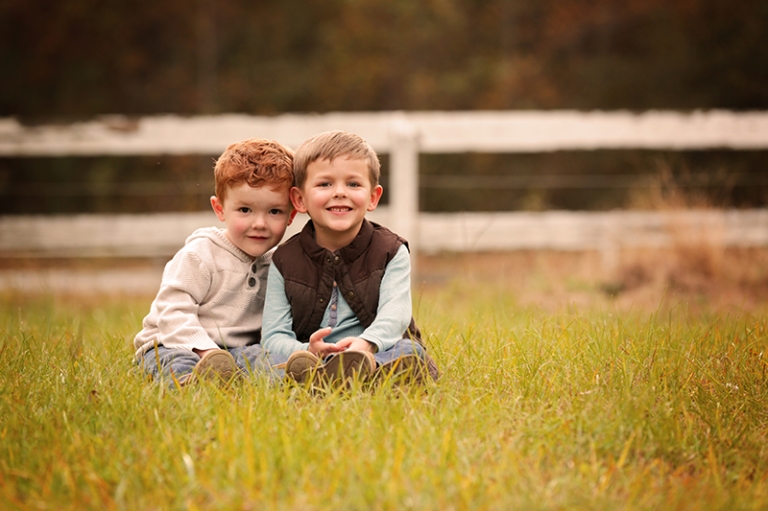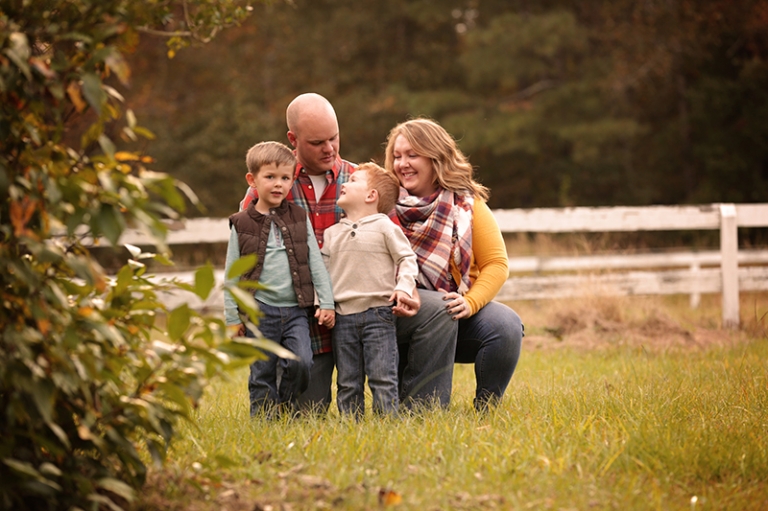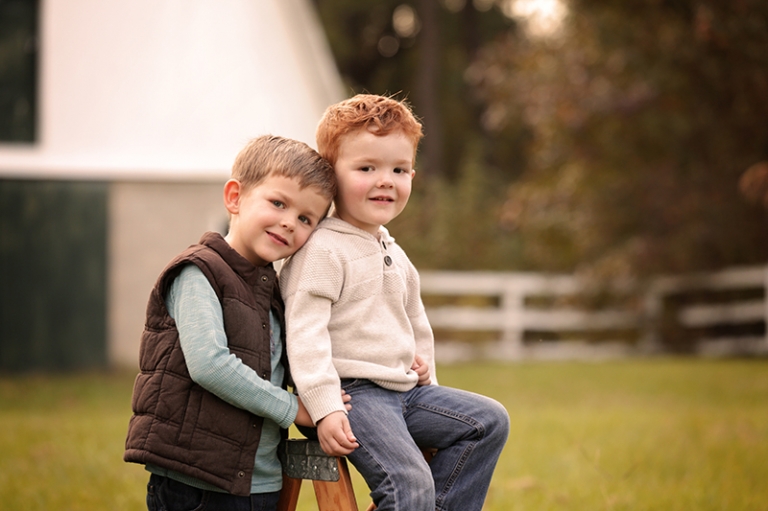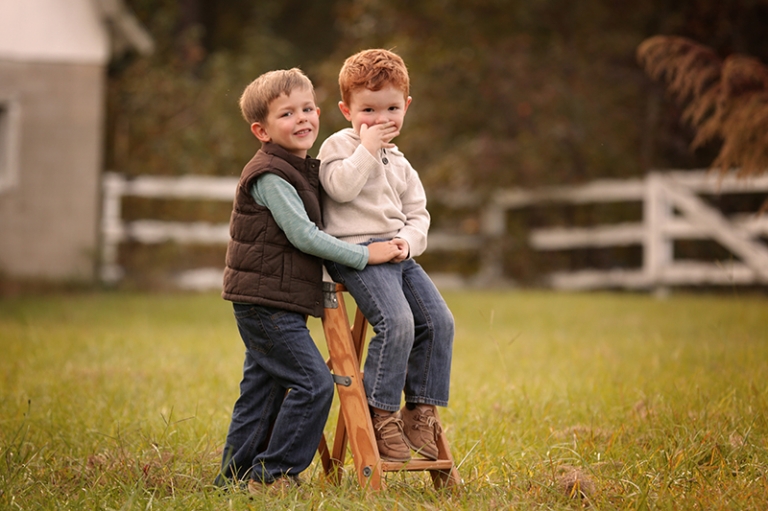 Nicola of Nicola Lane Photography is a Raleigh child photographer. Nicola is located in Raleigh, North Carolina. At Nicola Lane you will find fine art newborn, maternity, child, family and baby photography in the Raleigh, Durham, Cary and the surrounding areas. 
Nicola Lane Photography specializes in photographing  newborn babies.  Nicola also loves  maternity shoots, child portraits, and family photography. Contact me today to schedule your session.  Its never too early to book for a newborn shoot. To see more of my work visit Nicola Lane Photography or Find me on facebook "Nicola Lane Photography".