As a Raleigh family photographer, It was such an honor when my good friend Jaime asked me if I would photograph her family "The Lackey Family"! Jaime is also a photographer, her work is incredible and I have always admired her work. The world is a funny place and anything can happen, anything is possible. I saw Jaime's work before I even realized I had a talent for photography, her style is captivating, beautiful and candid. Jaime is a lifestyle photographer and she is amazing. I never would have thought one day I would be asked to photograph her and her lovely family so this was a wonderful experience for me. Especially considering there are so many talented photographers out there!
Now, Jaime is also someone I consider a good friend. I am happy and proud to have her as a part of my support system and her friendship is invaluable to me. Many photographers bond with only a few other photographers, yes we all are friendly but then you have just those few who you are really close with, who you share locations with, who you share tips and tricks with.. Jaime has been there for me through many a hard times and it was my pleasure to photograph her family.
Her family is a hoot!! The session went great and I mean how could it possibly have gone wrong, she knows what she is doing behind the camera and in front and having a handsome husband and beautiful children helps 😉
pss… such a good friend that I never can get her name right, LOL… Jaime or Jamie, oy.. sorry girl, I love you, Jaime!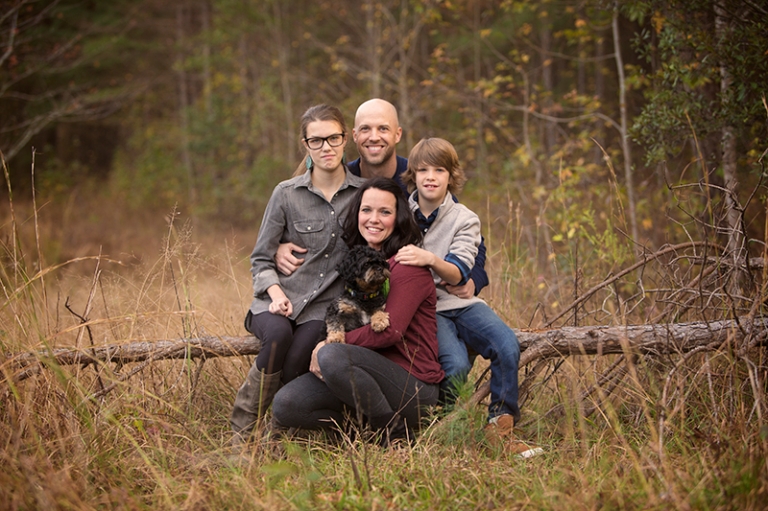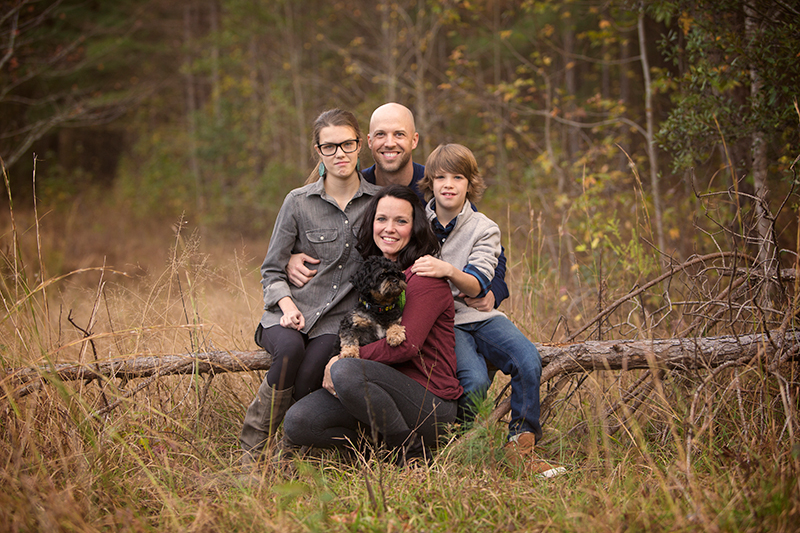 Nicola of Nicola Lane Photography is a Raleigh family photographer located in Raleigh, North Carolina. At Nicola Lane you will find fine art newborn, maternity, child, family and baby photography in Raleigh, Durham, Cary and the surrounding areas.