Being a Raleigh maternity photographer sure makes me happy, Wow!! Let me start by saying how gorgeous this mother to be is!!! Stunning! A friend of mine flew into Raleigh,  from California and we decided to do this shoot together.  We had so much fun, this mom was up for anything and yet when we pulled up to the location she looked a little concerned. This happens a lot, a photographer will see beauty everywhere and when she got to see the final images she could  not even believe how they turned out! You don't always need a huge field of flowers, just this patch of tall wheat grass with the trees in the background we knew would work like magic. We were so excited when dad showed up and wanted to be in some of the pictures, to see the love that parents to be have for each other and you can see them just glowing together is beautiful. Pregnancy is a wonderful and amazing thing and I am so honored each time I am chosen to be a photographer for any occasion or event.
It was amazing yesterday to hear that her little baby girl arrived and I look forward to doing her newborn pictures, with a mom and dad like this little girls I just know she will be gorgeous!! It was also amazing to hear I won an award for one of these gorgeous images!!
I love having maternity gowns available for mothers, it takes the pressure of "what do I wear" and gives them an option to really dress up in lovely gowns made to show off their baby bumps. I have them in all sorts of styles and all sorts of colors. I do love all my neutral colors for my newborn shoots, however I LOVE the jewel and bright colors for maternity dresses! Don't worry ladies I have some that are a cream color for those who don't want to be all bright ;).  Of course there is always the option of you wearing your own clothes. You don't need to wear the gowns I have, its just an option and they are free to use!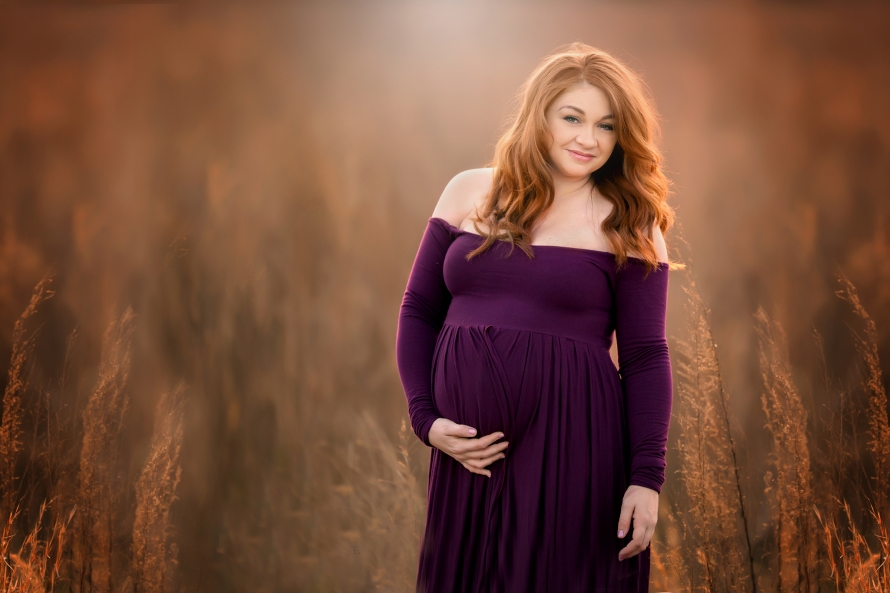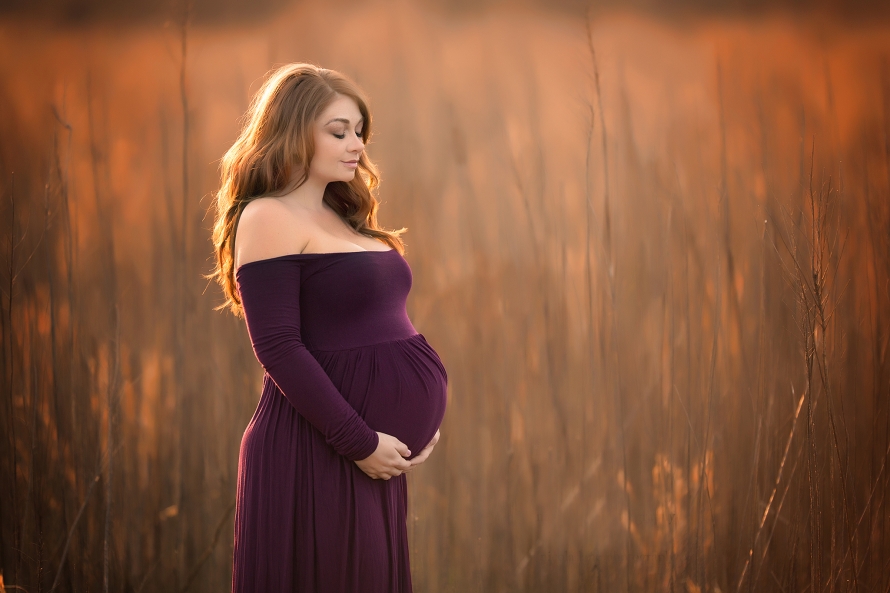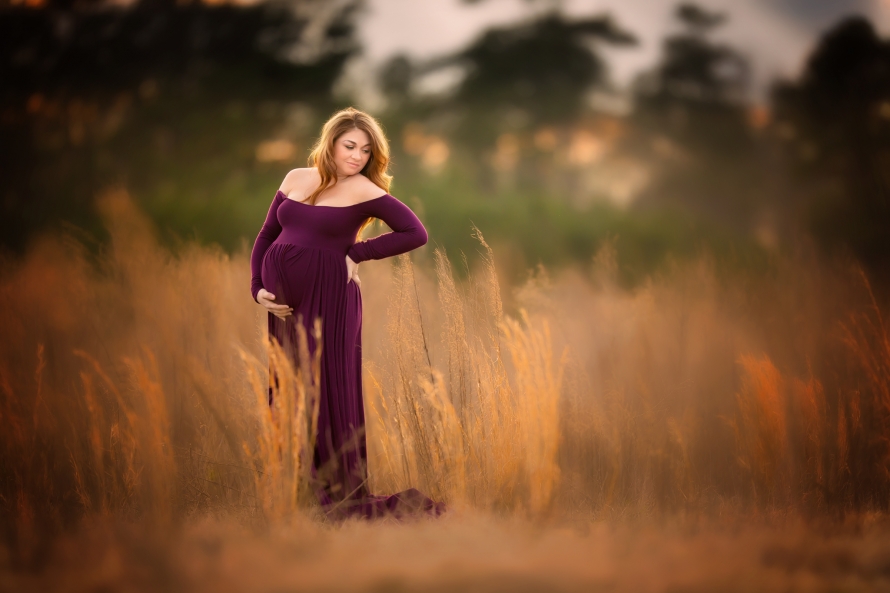 Nicola of Nicola Lane Photography is a Raleigh maternity photographer located in Raleigh, North Carolina. At Nicola Lane you will find fine art newborn, maternity, child, family and baby photography in Raleigh, Durham, Cary and the surrounding areas.