Raleigh Newborn Photographer | Nicola Lane Photography
As a Raleigh newborn photographer I had so much fun photographing this little boy. He was 28 days new and did such an amazing job. He was so very sleepy and easy to work with. I know as photographer we like to get pictures by 14 days old.  I have to admit though for this sweet baby it didn't matter at all. He has a wonderful family who I enjoyed talking with. I love to talk with parents about their birthing experience. I always ask which hospital and how they liked it. We have three main hospitals here in Raleigh so I love to know which they chose. I have three boys who were all born in different hospitals. So its fun to hear about experiences. This little guy gave me so many great eye contact shots. He was so aware and looked so curious at everything. I can't say enough how much I love my job.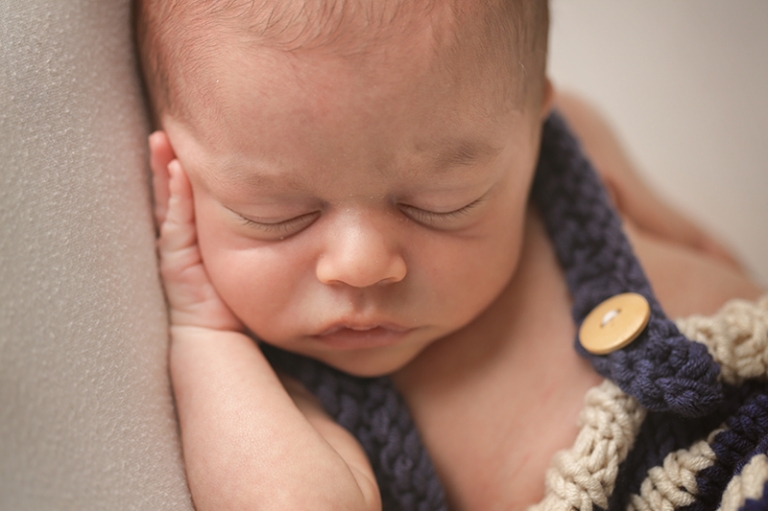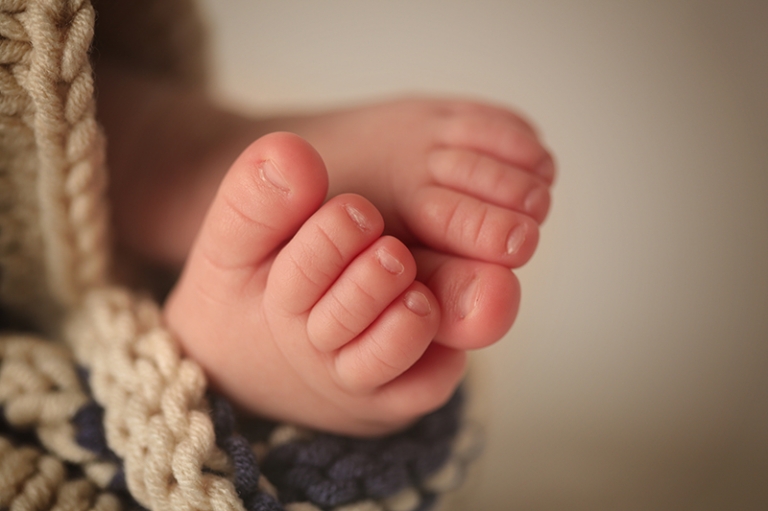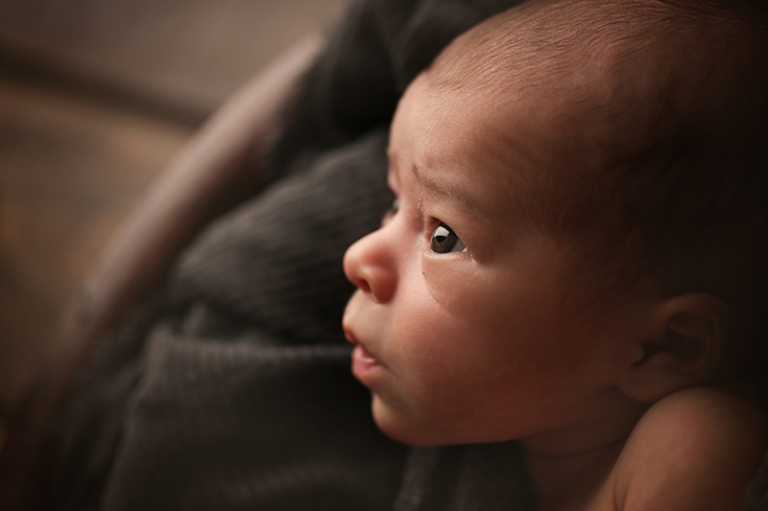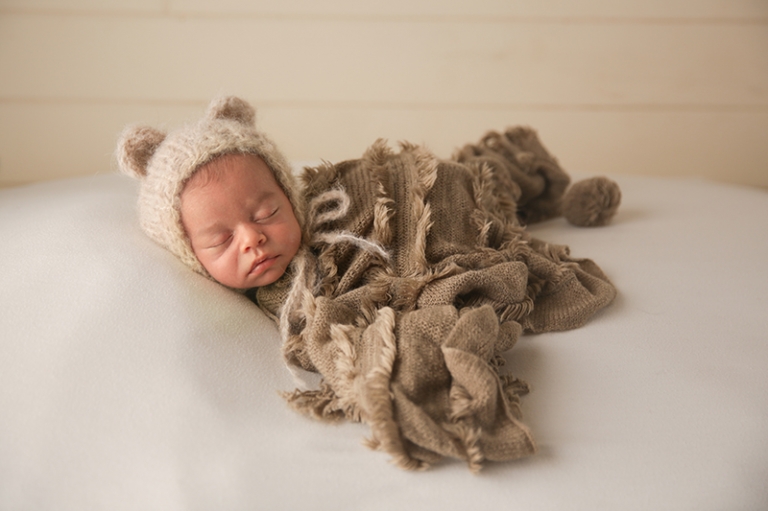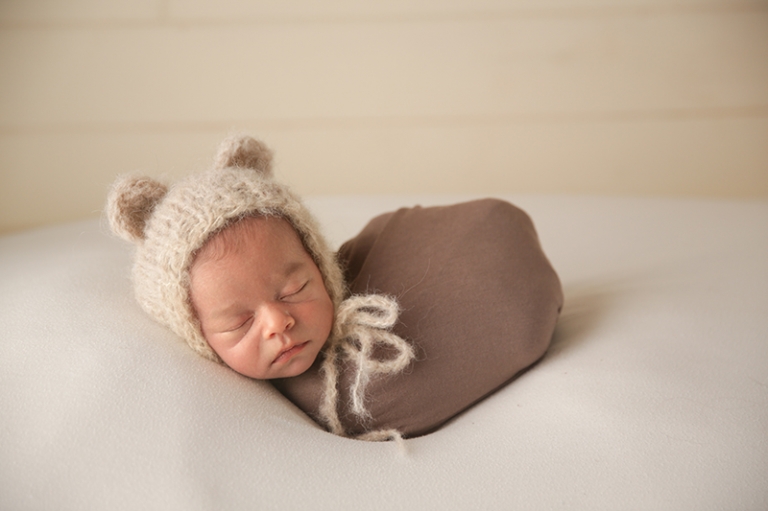 Nicola of Nicola Lane Photography is a Raleigh newborn photographer. Nicola is located in Raleigh, North Carolina. At Nicola Lane you will find fine art newborn, maternity, child, family and baby photography in the Raleigh, Durham, Cary and the surrounding areas. 
Nicola Lane Photography specializes in photographing  newborn.  I also love maternity shoots,child portraits, and family photography. Contact me today to get your session on my schedule.  Its never too early to book for a newborn shoot. Everyone deserves to have lovely pictures to hang in their home, office and to pass along to future generations. To see more of my work visit Nicola Lane Photography or Find me on facebook "Nicola Lane Photography".